Final Ticket Sales Deadline
October 6, 2022
Final Draw Date
October 18, 2022
a new cash priZe drawn every day!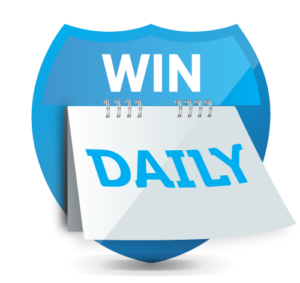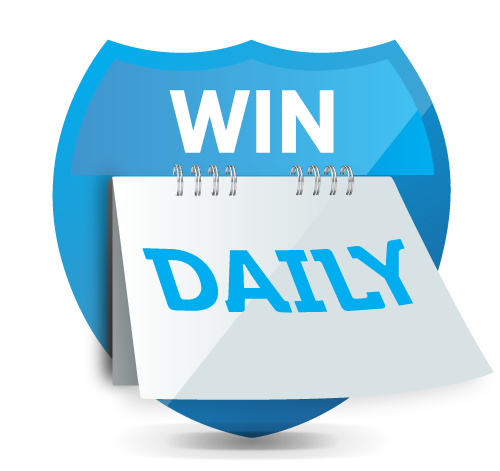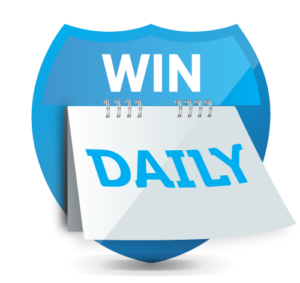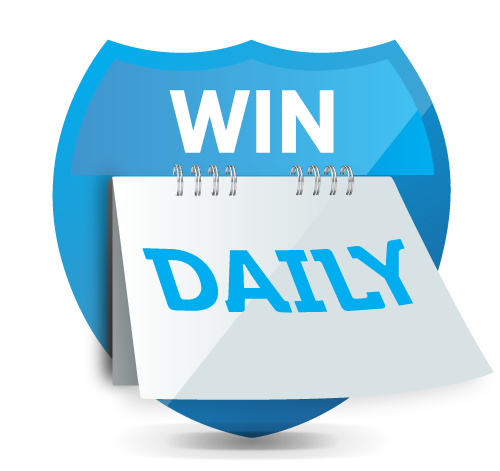 a new cash priZe drawn every day!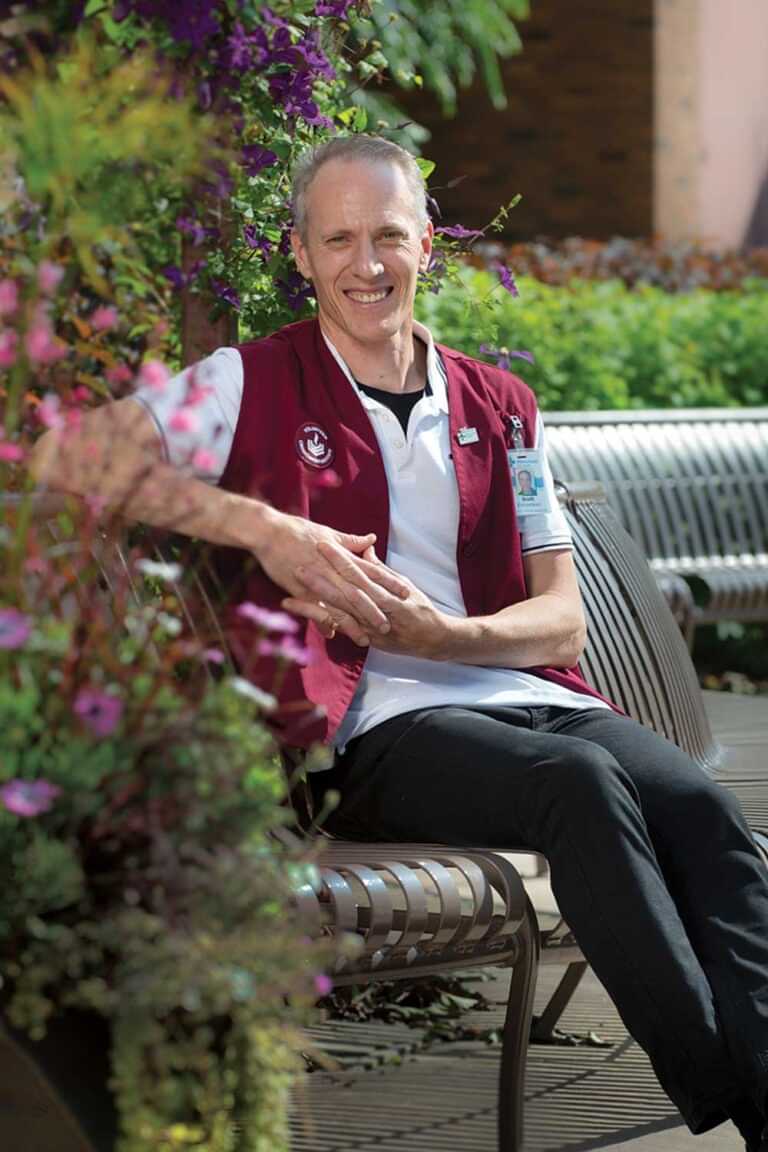 "Before the cancer diagnosis, I was working all the time and not really noticing the stars, the sunsets, the sunrises, and the beautiful things all around me, including my kids, my wife, and trying to make memories with them. I know my longevity has been impacted, but I'll tell you, the impact that it has made on my life has been way more valuable than if I had never got cancer."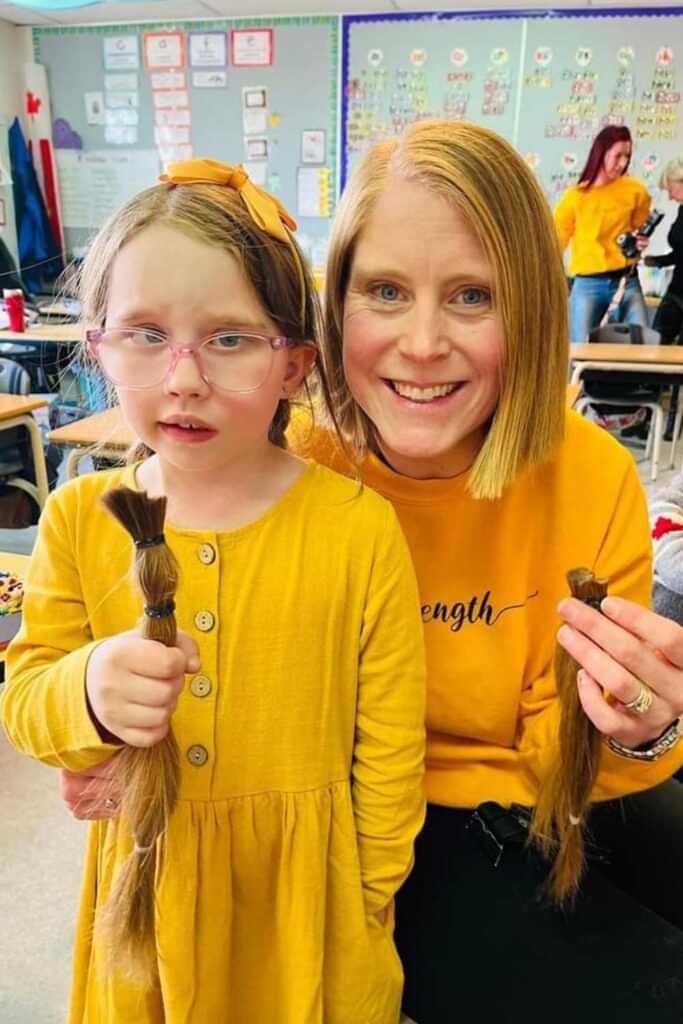 "I am eternally grateful to the Tom Baker Cancer Centre and the Alberta Cancer Foundation. The care I received from doctors, nurses, techs, administrative secretaries, and surgical teams was amazing." Earlier this year, Jessica, Ella (her student and fellow cancer survivor), and their whole grade 2 class raised over $8,000 for the Alberta Cancer Foundation and Kids Cancer Care. BY SUPPORTING THE CASH & CARS LOTTERY, 50/50 AND WIN DAILY, YOU'RE ENSURING WE CAN PROVIDE THE VERY BEST CARE, CLOSE TO HOME SO THAT EVERY CANCER PATIENT CAN FOCUS ON WHAT MATTERS MOST: HEALING.