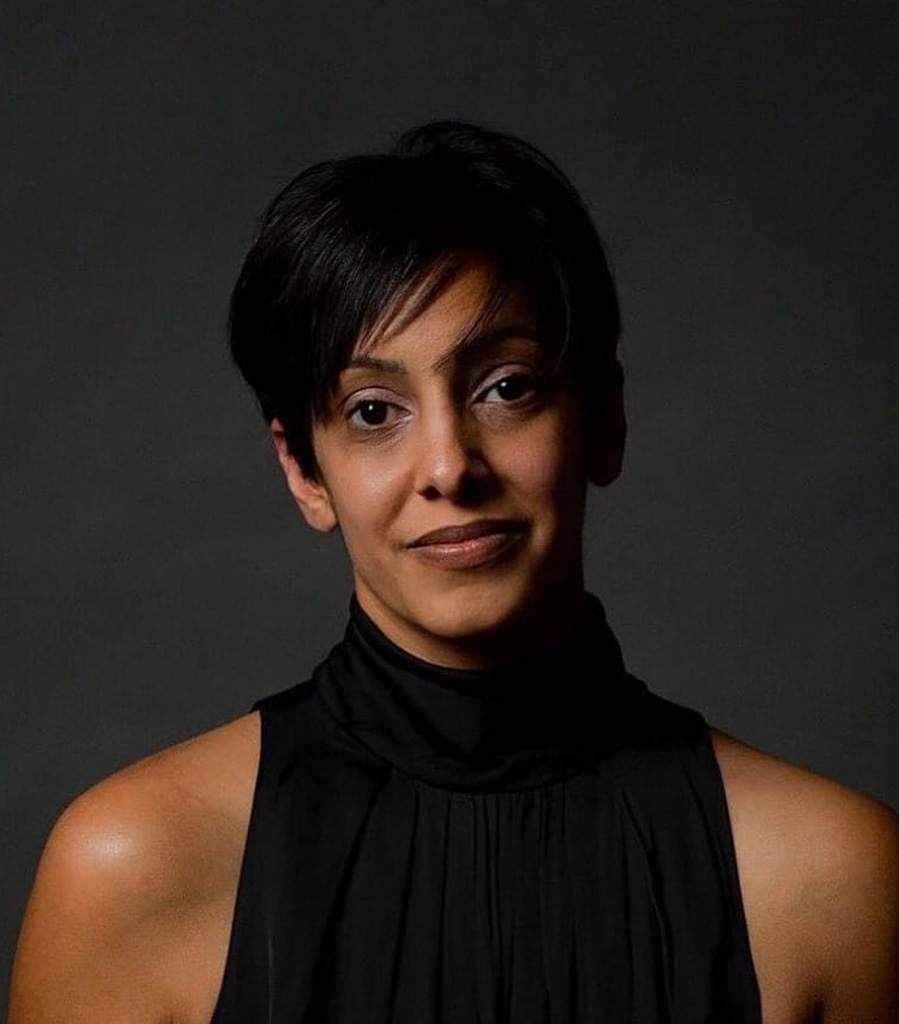 In March 2018, 39-year-old Jamila Moloo of Edmonton was diagnosed with breast cancer. The traumatic news was a complete shock, but she faced it head-on with the help of her supportive family and friends, as well as her care team at the Cross Cancer Institute. 
"The staff at the Cross were there from beginning to end. They are specialists and shared information, advice and support. I was frequently on the phone with my oncologist or nurses from the triage line. They helped me trust the journey and the process. I decided I would do what I could do and leave the rest up to their healing hands," says Jamila. 
Throughout 2018, Jamila underwent chemotherapy, a bilateral mastectomy and radiation. Today, the mom of three is grateful for the return of her health.
"I am grateful to be healthy and around for my husband and kids. I'm looking forward to new beginnings and adventures big and small with my family."
As the world entered lockdown in March 2020, Randy Thompson was diagnosed with stage 4 liver and rectal cancer.

For over a year, Randy underwent a fairly aggressive chemotherapy plan and surgery. Fortunately, he has had the support of the remarkable health care team at the Tom Baker Cancer Centre and is in recovery today. 
"Today, I feel strong again (almost normal) and we continue to monitor my condition with the hope of being cancer-free. This goal was a long shot with my original diagnosis and prognosis but here we are."
"I truly believe, after my stage 4 cancer diagnosis, I would not be here in this positive physical and mental state today without the support from the Alberta Cancer Foundation and the expertise of my amazing health care team at Tom Baker," says Randy.