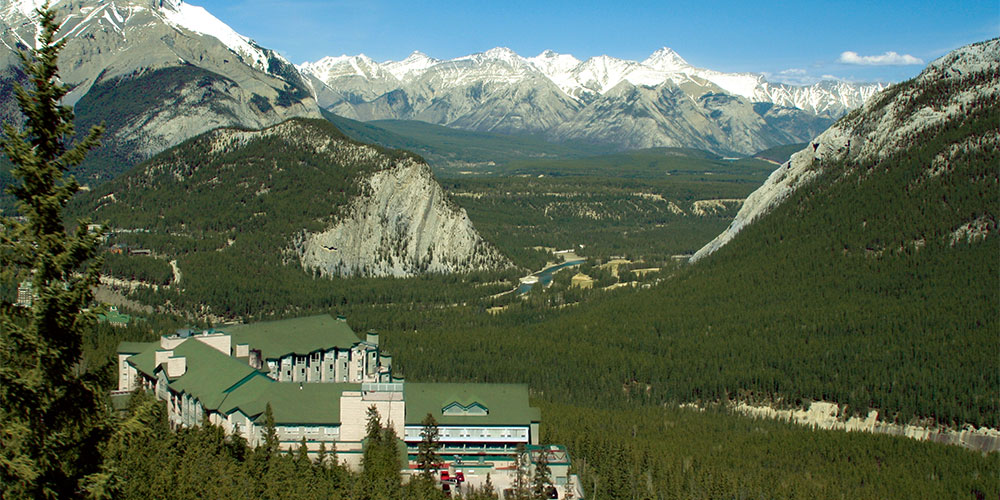 THE RIMROCK HOTEL & SIGHTSEEING CHAIRLIFT MT NORQUAY FOR 2 - 1 NIGHT
Have a summer getaway in Banff with a 1-night stay at 4-star Rimrock Hotel (Regular Room). The Rimrock Resort Hotel offers one of the best overlooking views of the Canadian Rocky Mountains and Banff National Park.

Complete your stay by taking a chairlift as your gateway to an unforgettable, open-air journey into the sky. Discover legendary, panoramic views above the clouds. Endless, postcard-perfect scenery stretched across the horizon.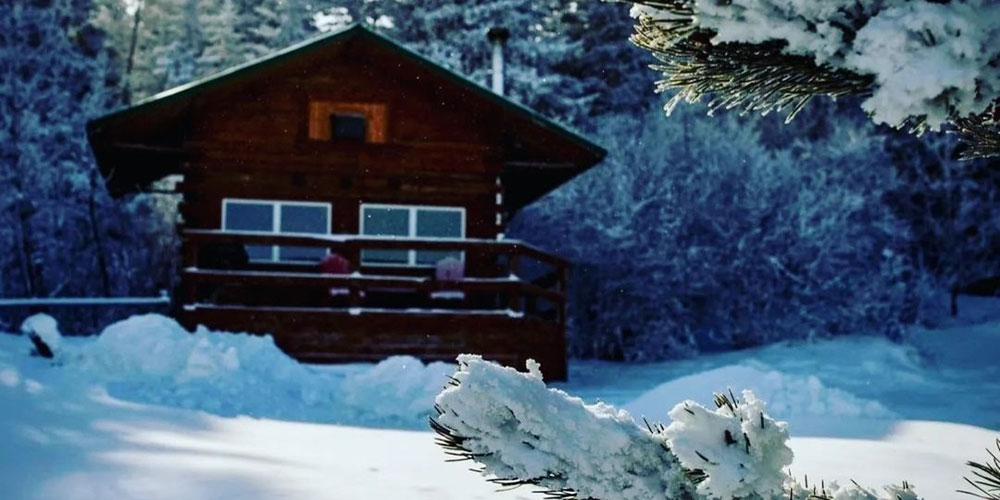 COWBOY COMFORT WINTER ROMANCE GETAWAY FOR 2 - 1 NIGHT
Spend a warm, wintry weekend cuddled up in one of our cozy cabins after a fun day at the ranch with activities that include tobogganing, snowshoeing (snowshoes available at the ranch), wildlife viewing, cross-country skiing or snowmobiling for those who bring their own. Feel the warmth from your fragrant crackling campfire as you take in the view of the Dark Sky night's billions of stars above. Being a short 40-minute drive to Hidden Valley Ski Hill, Elkwater Lake, Cypress Hills, Historic Reesor Ranch is the perfect place to spend a night after a day on the slopes.

Enjoy this 2-night winter escape in the cozy Cowboy's Cabin or Bunkhouse while indulging in the special gift basket that awaits as you arrive, complete with a bottle of Cypress Hills Vineyard & Winery wine. Unwind in a two-person jet air Jacuzzi tub and after a great night's sleep indulge in a hearty cowboy breakfast, with all the ingredients supplied to you to prepare in your cabin.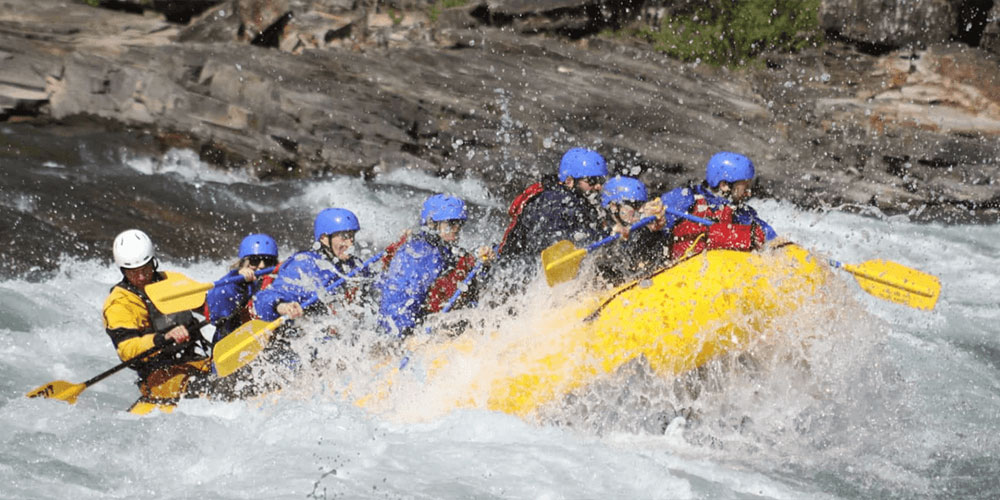 WHITE WATER RAFTING - HORSESHOE CANYON FOR 2
Calling all adventure lovers – there's no better way to get the adrenaline flowing than big waves! Jump into a river raft and let the foamy rapids take you coursing swiftly through the foothills of the Canadian Rockies.

Enjoy up to two hours of water rafting on the Bow River that thunders through Horseshoe Canyon and surrounded by the magnificent Rocky Mountains.

Here you come, clad in neoprene and whooping with excitement as the rapids surge. During the quiet stretches, you lift your eyes skyward and see large birds of prey soaring above. You might even try cliff jumping – if you dare. On this tour you occasionally may see wildlife such as osprey, bald eagles, deer and bears. Many Hollywood movies have been shot here in the spectacular geology of the Canyon – your guide will tell you all about it. Even if you have no rafting experience don't worry – you'll learn everything you need to know.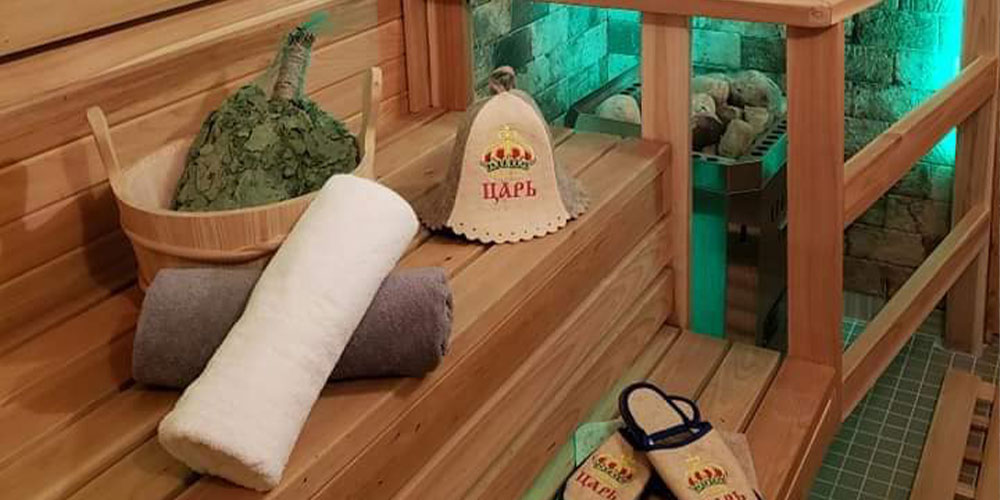 HOT STONE SPA GIFT CERTIFICATE FOR 2
Treat yourself or someone to a Hot Stones Spa Day. Hot Stones Spa is Edmonton's first and only European Style Sauna with ACTIVE Salt Room, which is the only active salt room available in Alberta. Hot Stones Spa is also a proud certified member of the Salt Therapy Association. At Hot Stones Spa you can experience the following services: Hot Dry Sauna with Steam Room and Active Salt Room.

The facility includes two dry hot saunas (Banya) and two steam rooms. Banya is built from a natural cedar wood which is a perfect aromatherapy while you are enjoying the hot sauna.  To cool yourself down you can use the cold shower or the giant bucket full of cold water. Salt Room features Halomed-01 Halogenerator which surpasses the effectiveness and quality of earlier halogenerators, and reliably and authentically mimics natural microclimates.

Complete your experience in the cozy resting area. Hot Stones Spa is equipped with billiards table + chess table, Smart TV, lounge area, lunchroom with seating where you can take a moment to relax and enjoy a freshly brewed herbal tea during your visit. This $200 Gift Certificate can be redeemed towards the services at Hot Stones Spa in Edmonton. This will make a memorable gift experience for someone.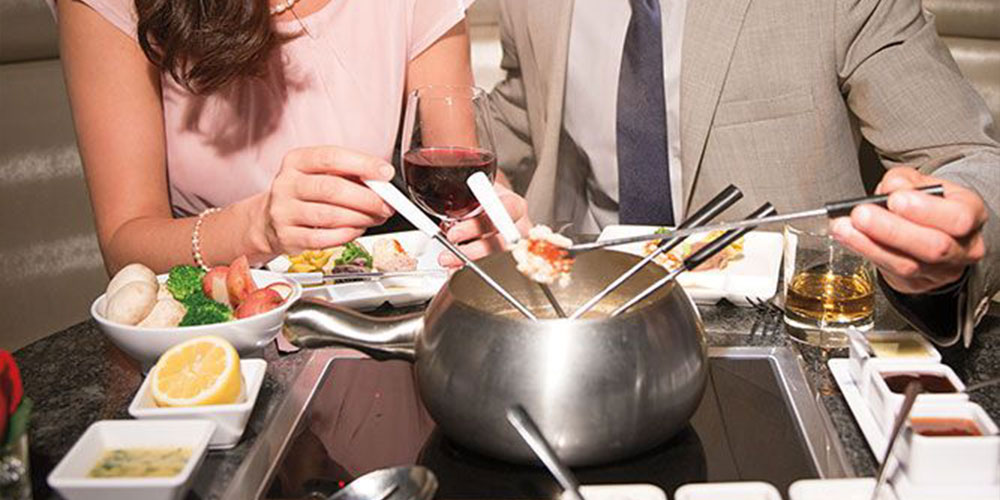 BIG NIGHT OUT DINNER FOR 2 (EDMONTON OR CALGARY)
Enjoy one-of-a-kind fondue dining experience prepared with exceptional quality ingredients. From the time the first piece of bread is dipped to when the last nibble of dessert is savored, you'll have the time to take your dining experience to a new level. Want more? You can also add a Touch of Romance to this dining experience that includes rose petals dusted over the table to romanticize the evening and candles to add a little extra ambiance. How about Strawberries & Bubbly? Enjoy the bottle as you dine and bring the strawberries home. BY SUPPORTING THE CASH & CARS LOTTERY, 50/50 AND WIN DAILY, YOU'RE ENSURING WE CAN PROVIDE THE VERY BEST CARE, CLOSE TO HOME SO THAT EVERY CANCER PATIENT CAN FOCUS ON WHAT MATTERS MOST: HEALING.