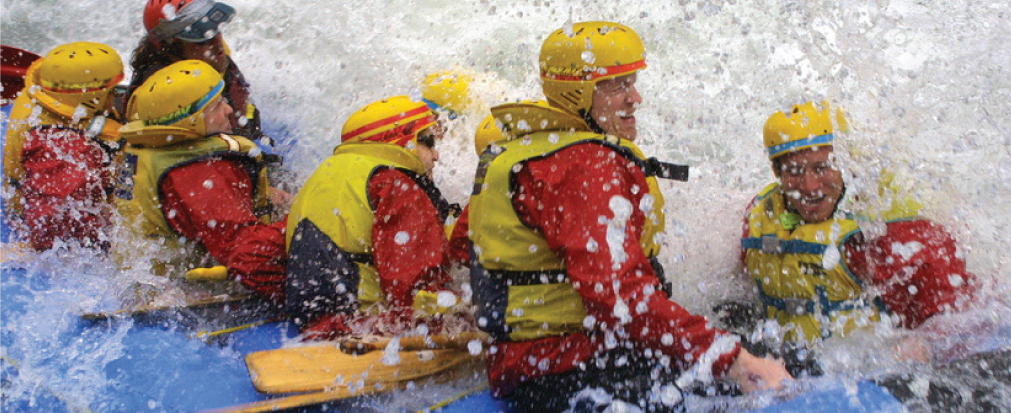 KANANASKIS WHITE WATER RAFTING FOR 4 PEOPLE
Calling all adventure lovers - there's no better way to get the adrenaline flowing than big waves! Jump into a river raft and let the foamy rapids take you coursing swiftly through the foothills of the Canadian Rockies. Enjoy up to two hours of water rafting on the Bow River that thunders through Horseshoe Canyon and is surrounded by the magnificent Rocky Mountains. Many Hollywood movies have been shot here in the spectacular geology of the Canyon - your guide will tell you all about it. Even if you have no rafting experience don't worry - you'll learn everything you need to know.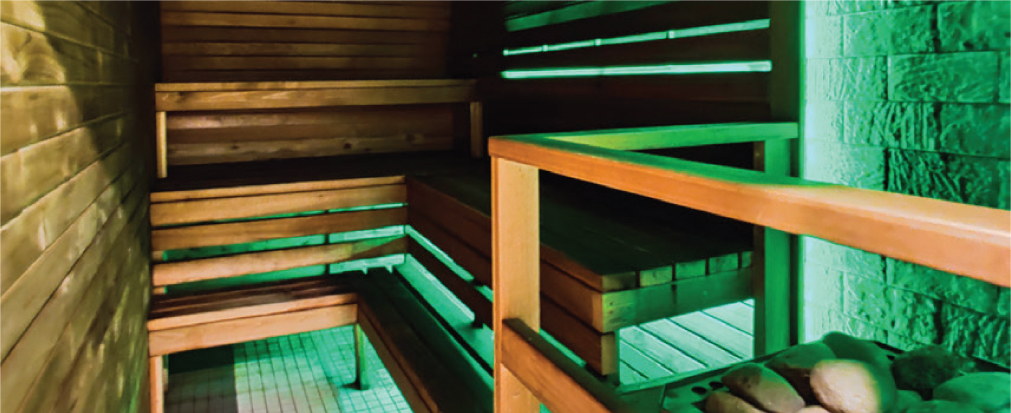 HOT STONE SPA FOR 2 IN EDMONTON
OR CALGARY (WINNERS CHOICE)
Treat yourself or someone to a Hot Stones Spa Day. At Hot Stones Spa you can experience the following services: Hot Dry Sauna with Steam Room and Active Salt Room. To cool yourself down you can use the cold shower or the giant bucket full of cold water. Salt Room features Halomed-01 Halo generator which surpasses the effectiveness and quality of earlier halo generators, and reliably and authentically mimics natural microclimates. Complete your experience in the cozy resting area.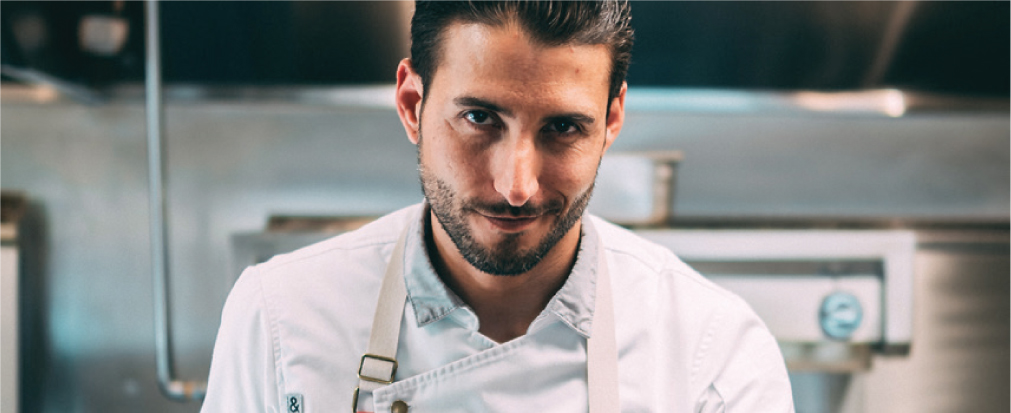 BIG NIGHT OUT DINNER OUT FOR 2 IN EDMONTON
OR CALGARY (WINNERS CHOICE)
Enjoy one-of-a-kind fondue dining experience prepared with exceptional, quality ingredients. From the time the first piece of bread is dipped to when the last nibble of dessert is savored, you'll have the time to take your dining experience to a new level. Want more? You can also add a Touch of Romance to this dining experience that includes rose petals dusted over the table to romanticize the evening and candles to add a little extra ambiance. How about Strawberries & Bubbly? Enjoy the bottle as you dine and bring the strawberries home.