VACATION PACKAGES NOW GOOD FOR 2 YEARS.
TRAVEL VOUCHERS GOOD FOREVER.
Trips Valid for Two Years
All Prize Packages Include
TRAVEL VOUCHERS NEVER EXPIRE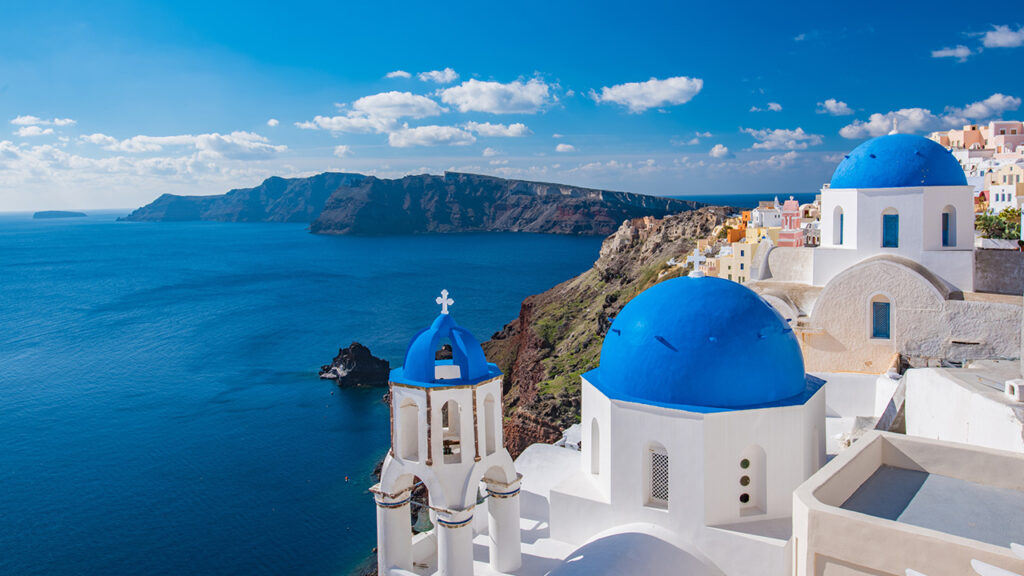 Discover the historic and the mythical! Considered the birthplace of Western civilization, Greece is one of the most fascinating destinations in the world. During your tour of the Greek mainland and Peloponnese peninsula, you will visit ancient and legendary sites, such as Olympia, Delphi and Sparta. You will also explore Athens and the astounding Acropolis, still standing after 2,500 years. This is a once-in-a-lifetime vacation!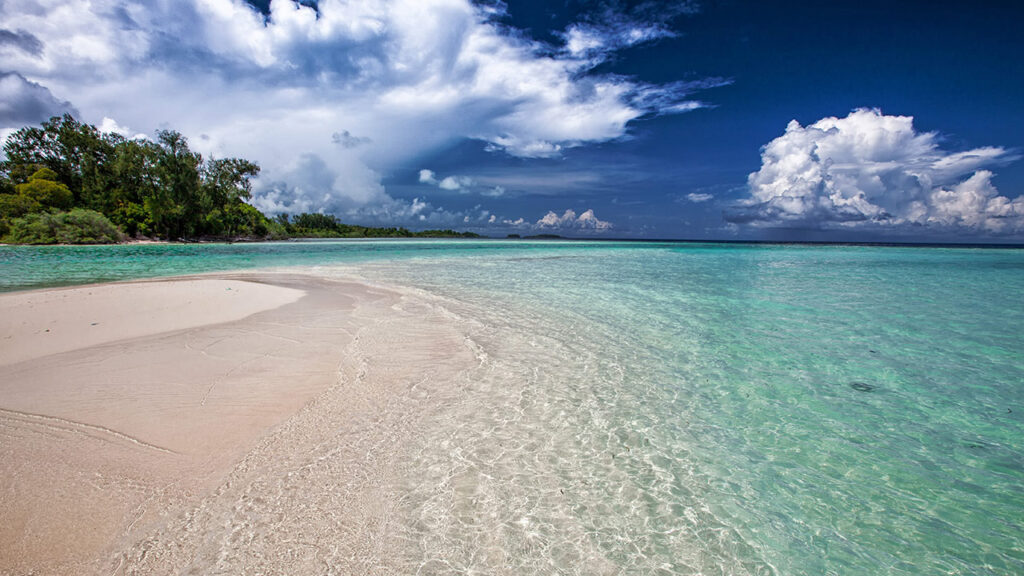 Paradise Found / 7 Nights, 2 Adults
Island paradise, perfect for lazing about or seeking waterfalls! Sway in that hammock, enjoy authentic jerk chicken, close your eyes as you listen to reggae and feel the warm island sun. All of this is yours to experience in Jamaica! Enjoy coconut drinks as you walk along the shoreline with waves slapping against your feet…paradise found!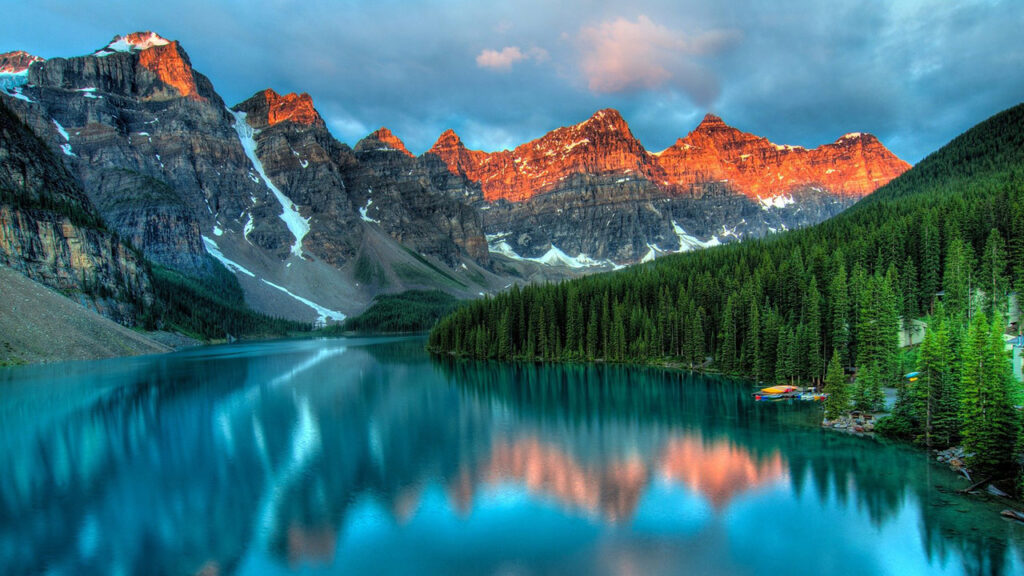 3 Nights, 2 Adults / Self Drive
The ultimate romantic escape – arriving at the Post Hotel and Spa, greeted with champagne and chocolate-covered strawberries. You check in to your luxury suite with a king bed, a fireplace and jacuzzi. A gourmet 6-course dinner prepared for you, daily breakfast and a couples massage to enjoy and unwind! Enjoy great food, great wine and the perfect getaway!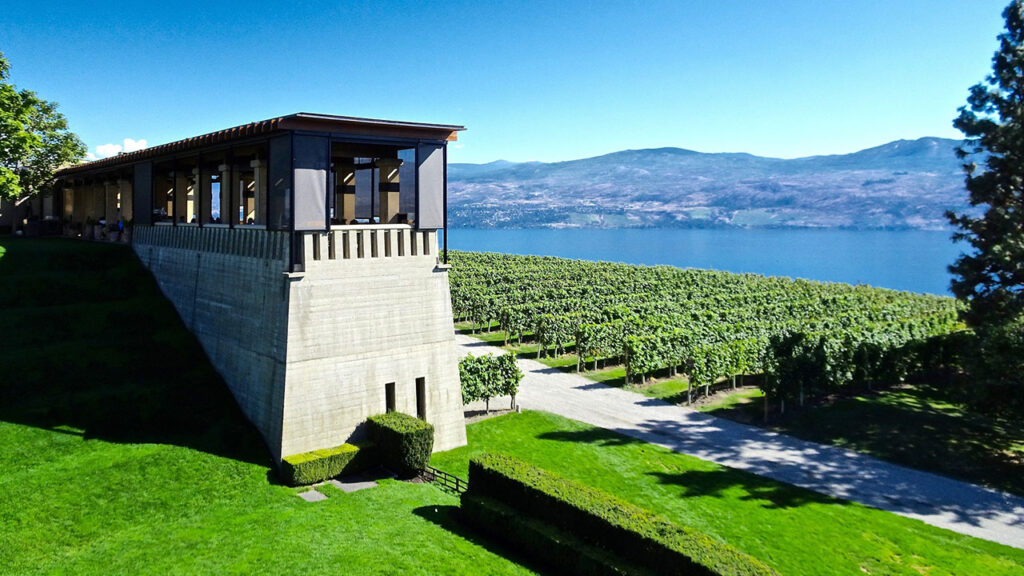 Explore the Okanagan Valley – provincial parks, pine forests, vineyards, orchards, mountains and desert. Kelowna is a great place to escape to and relax. Winery tours, great dining, lakefront strolls and a slower pace is what you will find and experience here.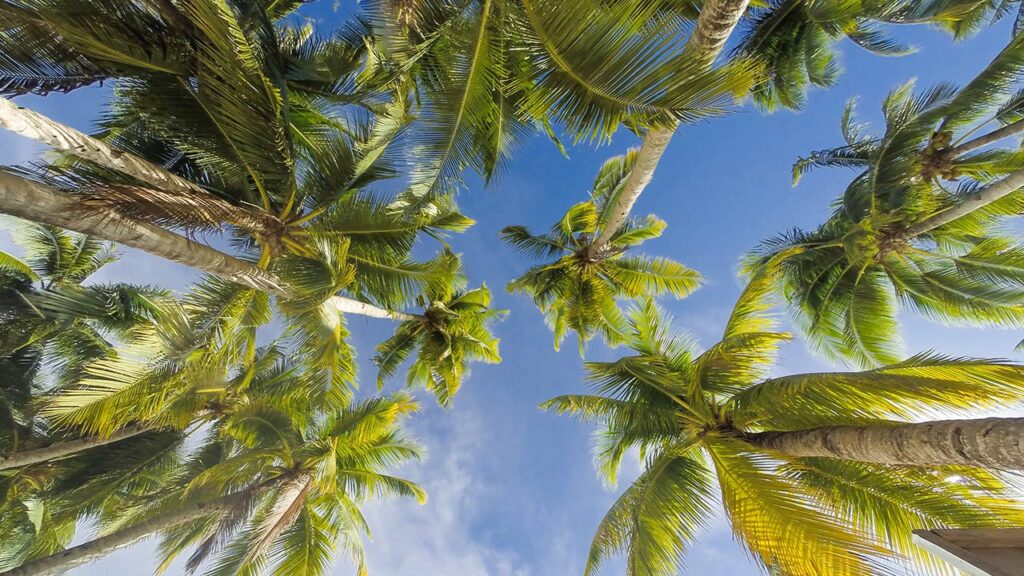 Palm Springs and area has so much to offer – it is a year-round destination with festivals, golf, film festivals and great locations to explore. Hike the legendary Joshua Tree National Park, visit museums, shop and enjoy the spa at the exquisite Miramonte Indian Wells Resort and Spa. A great home base for your adventure in Palm Springs!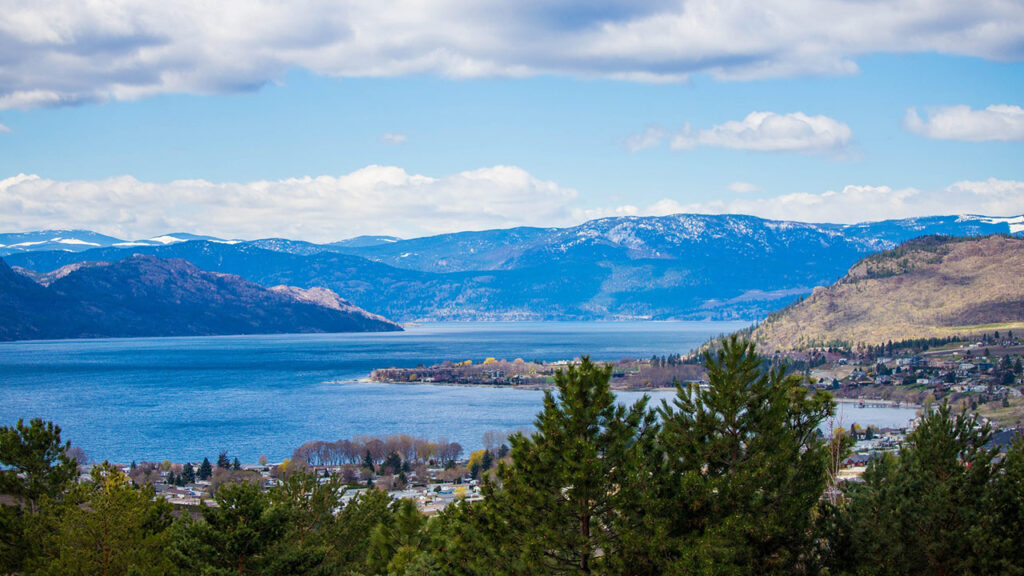 The Castle at Swan Lake / 4 Nights, 2 Adults, 2 Children / Self Drive 
Take in the beauty of Swan Lake and the Okanagan Valley at The Castle At Swan Lake. A great family escape, to explore orchards and farmer markets. vineyards and shopping. And … a great family day at the nearby waterpark, Splashdown Vernon!
Supplied by: Custom Travel: The vacation packages are valid for two years from draw date. Extensions will be granted upon request. Some restrictions and blackout dates may apply. In the event that winners of travel prizes do not wish to travel to the destination they won, they will have an option to take an alternate trip of equal value or the cash alternative listed. All packages include round-trip airfare (unless self-drive). accommodations, transfers and all applicable taxes. All flights depart from either Calgary or Edmonton.