Trips Valid for Two Years
All Prize Packages Include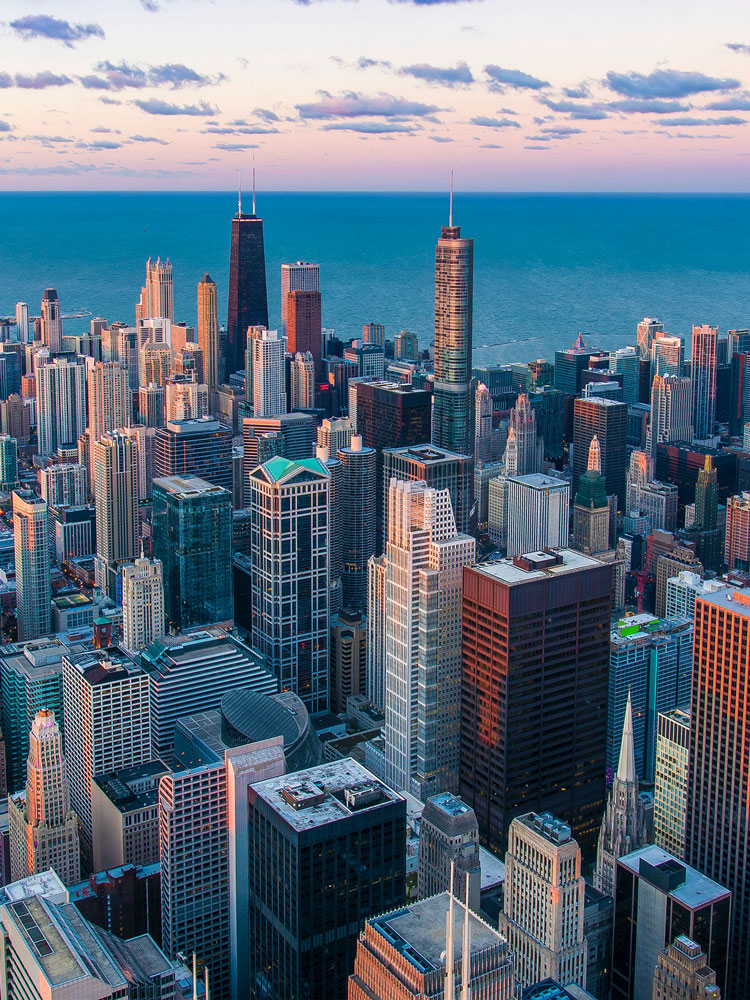 6 DAYS FOR 2 ADULTS W/CAR AND 2 CITY TOURS
Enjoy roundtrip flights to Chicago, five nights at a great hotel, and two exciting city tours! You will be able to explore this great city – check out the amazing food and indulge in a Chicago Pizza Tour if you wish.  Learn more about the dark, sordid crime and mob history of the city, experiencing a tour based on the gangster past – tour around the city to see where Al Capone, the Untouchables, John Dillinger, and other thugs hung out. Explore the Magnificent Mile and Millennium Park. Compact car rental included.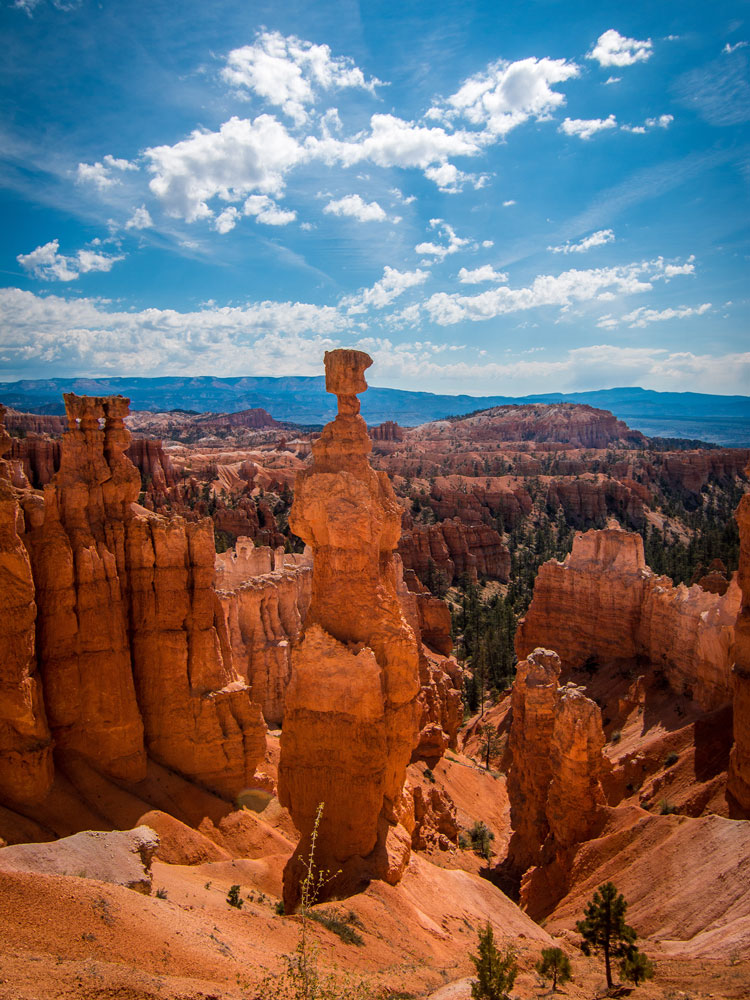 HIGHLIGHT OF THE CANYONLANDS
8 DAYS FOR 2 ADULTS WITH 7 DAYS GUIDED TOUR
This is not a typical Las Vegas vacation! Explore beyond the Strip, up close and personal to captivating canyonlands, landscapes, and amazing beauty. See inside Grand Canyon National Park, Monument Valley, near Lake Powell, Bryce Canyon National Park, and more! Breathe in the beauty of the Grand Canyon and enjoy the most beautiful sunset over the canyon. Sunrise is also spectacular! Maneuver around the 'hoodoos', canyon walls, and stone towers. So much to see and do on this tour! Includes round trip airfare to Las Vegas, a seven-day guided small group tour and seven-night hotel stays along the tour; some meals and transportation via coach bus.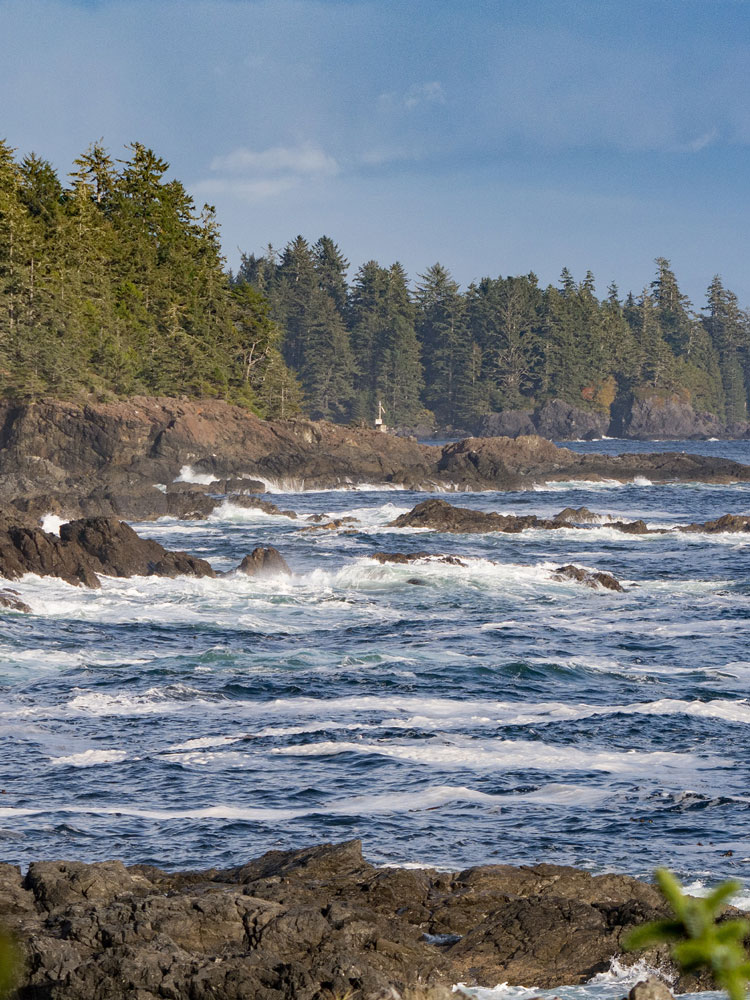 Tofino is a paradise on the west coast of Vancouver Island, round trip airfare to Nanaimo, a four-night stay at a deluxe hotel in Tofino or Ucluelet. Outdoor adventures await – visit or stay in Ucluelet, beachcomb on Long Beach, surf the waves in Tofino or explore the many hiking trails between Ucluelet and Tofino, the two coastal towns on the western peninsula. Whale watching, bear watching, sunset watching, or storm watching – keep your eyes peeled and camera ready! A compact car rental for the duration of the package is included.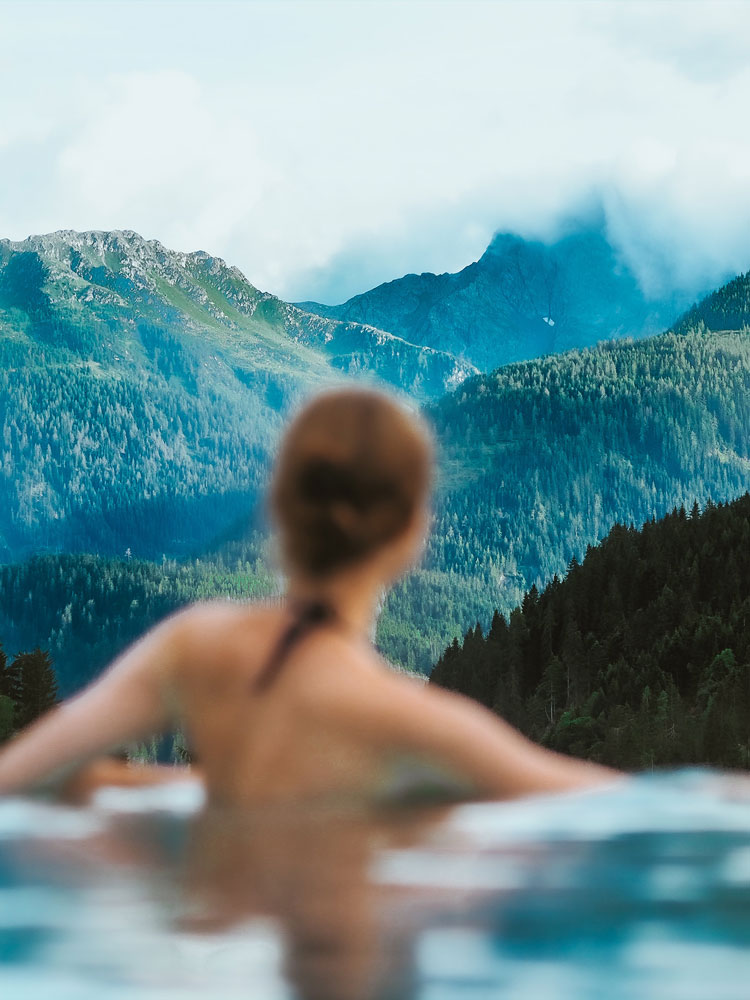 3 DAYS FOR 2 ADULT – SELF-DRIVE (INCLUDES CAR RENTAL)
Spa and stay at Pomeroy Kananaskis Mountain Lodge, two-night stay at Pomeroy Kananaskis Mountain Lodge – steps from the spa and immersed in the mountains of Kananaskis Village. Relax, reconnect, and refresh. Enjoy a couples retreat or a girls' weekend! Experience the Nordic Spa tradition of stimulation, recuperation, and balance – restoring the mind, body, and soul through water experiences, in a large indoor/outdoor space filled with lodges, pools, steam, and sauna cabins and lounges. Also, enjoy a couple's massage treatment right at the spa. Escape to this wellness retreat! Economy car rental for the duration.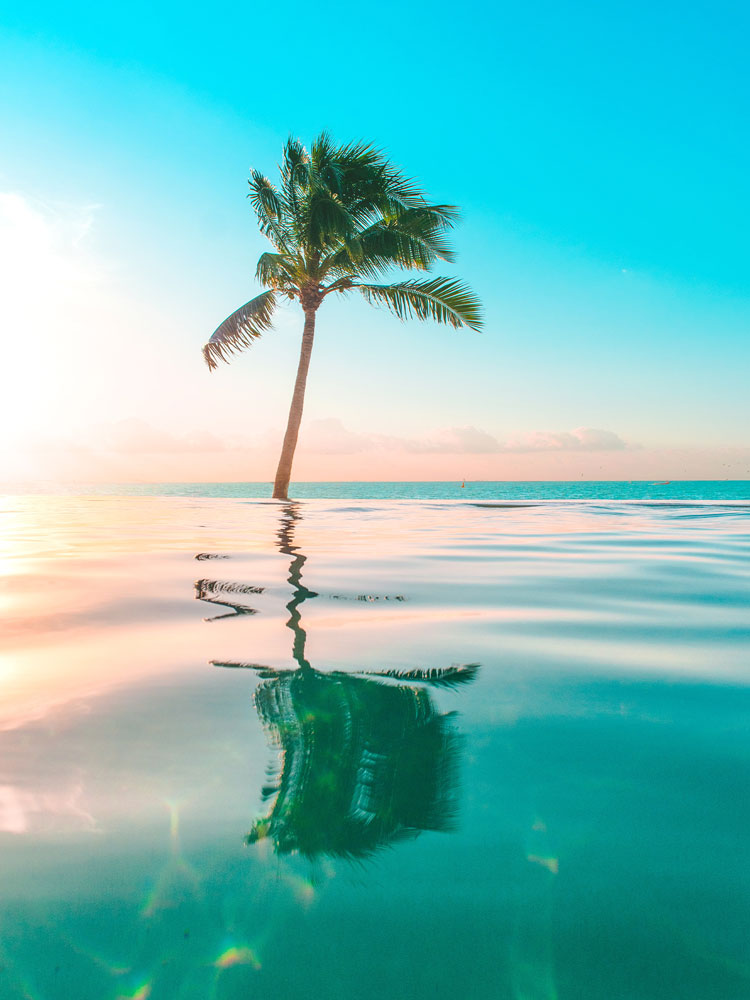 8 DAYS ALL INCLUSIVE FOR 2 ADULTS
White sand beaches, turquoise waters, fruity drinks, no worries – we have been craving escapes like this! Roundtrip economy airfare to Cancun or Puerto Vallarta, enjoy a 7-night beach holiday to a tropical beach resort in Mexico. All-inclusive means no cleaning, no cooking, no prepping – just deciding if it will be a pool day or a beach day! Don't forget to pack your sunscreen!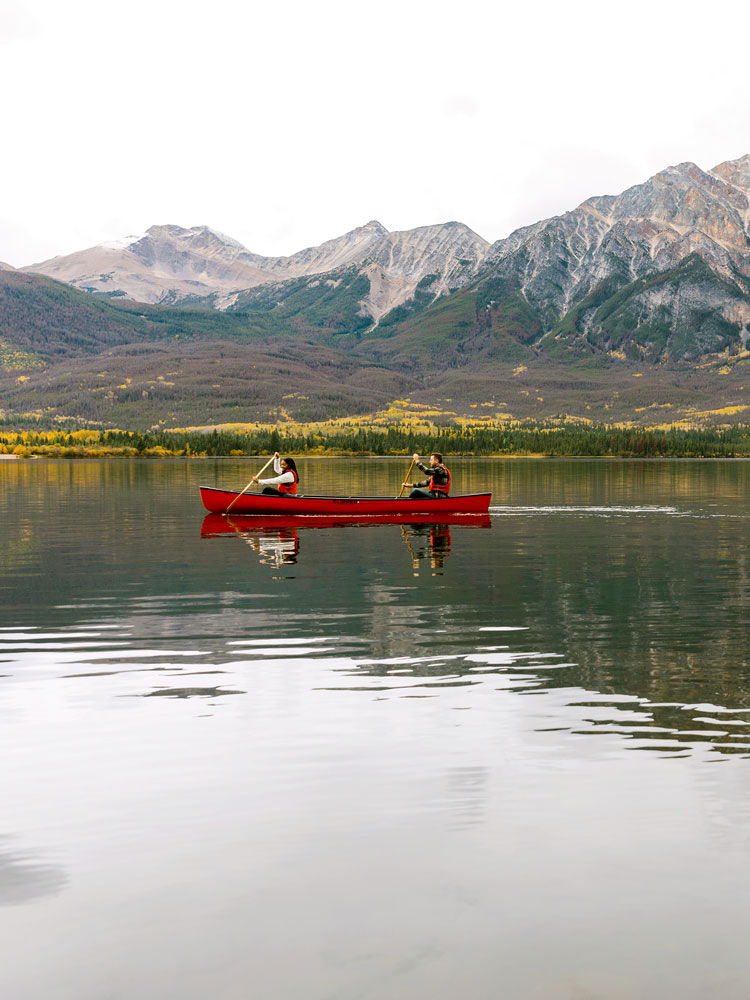 5 DAYS FOR 2 ADULTS – SELF-DRIVE (INCLUDES CAR RENTAL)
Enjoy an escape to a chalet-style Alpine resort; small and intimate for four nights in a deluxe hotel. Fireplaces and views of Pyramid Lake and the majestic Rocky Mountains. Year-round activities and mountain landscape lend to an amazing getaway, with wildlife opportunities, hiking, winter activities and so much more! Don't forget the amazing Columbia Icefield Discovery Tour – an unforgettable adventure! Economy car rental for the duration of the trip. 
Supplied by: Custom Travel: The vacation packages are valid for two years from draw date. Extensions will be granted upon request. Some restrictions and blackout dates may apply. In the event that winners of travel prizes do not wish to travel to the destination they won, they will have an option to take an alternate trip of equal value or the cash alternative listed. All packages include round-trip airfare (unless self-drive). accommodations, transfers and all applicable taxes. All flights depart from either Calgary or Edmonton. BY SUPPORTING THE CASH & CARS LOTTERY, 50/50 AND WIN DAILY, YOU'RE ENSURING WE CAN PROVIDE THE VERY BEST CARE, CLOSE TO HOME SO THAT EVERY CANCER PATIENT CAN FOCUS ON WHAT MATTERS MOST: HEALING.