Start packing
Start spending
Exclusive Loyalty Deadline: July 26th, 2023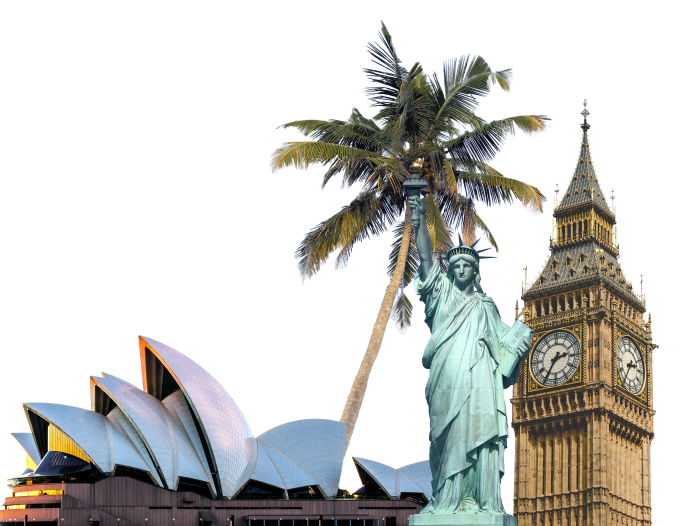 Choose Between 4 Once-in-a-Lifetime Experiences

OR $50,000 CASH
Don't miss your chance to qualify for our Once-In-A-Lifetime Loyalty Prize. Start packing for an Australia tour, NYC Shopping Spree, Wimbledon Experience, or Luxury Bahamas Retreat. OR spend your cool $50K on anything you want.
21 days Australian tour OR
14 day luxury Bahamas retreat OR
10 day Wimbledon experience OR
7 day New York City shopping spree OR
$50,000 CASH
Purchased from Custom Travel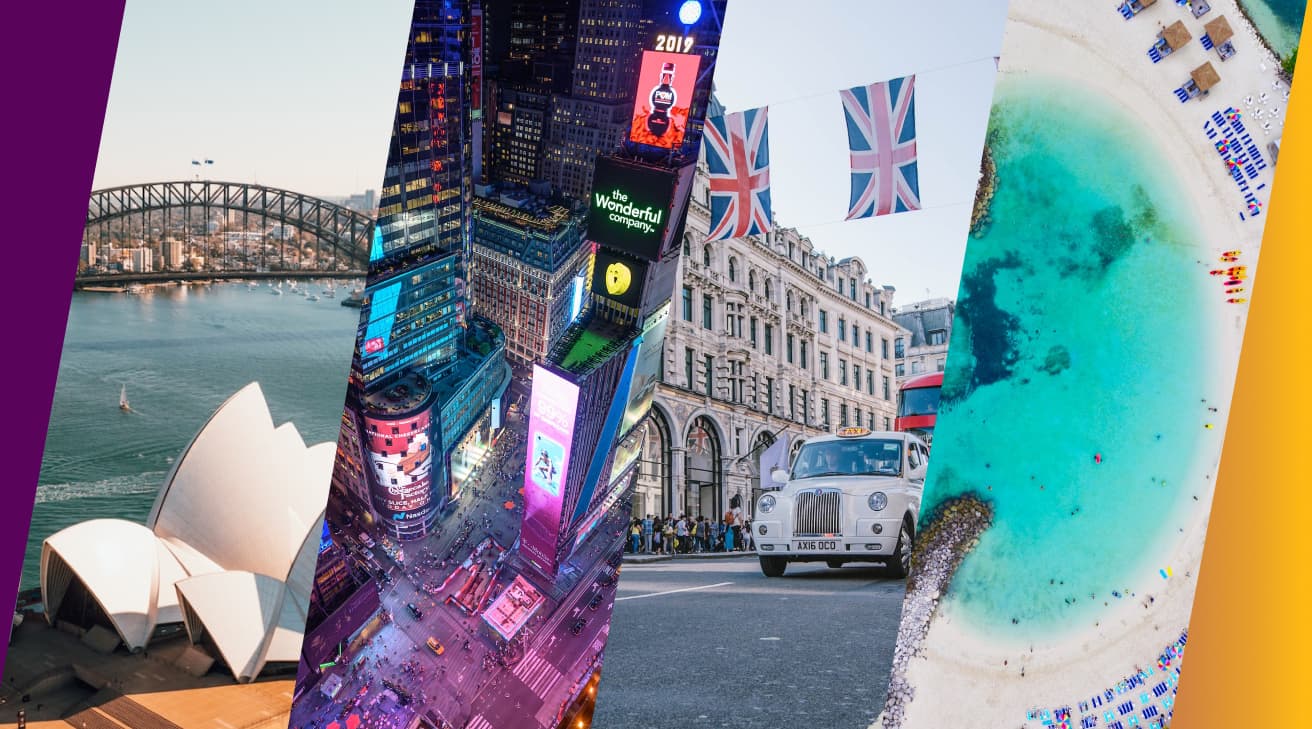 Get 10% off your Cash & Cars, 50/50 and Win Daily tickets with our NEW bundles!
Support Alberta's Lottery for Cancer
By supporting the Cash & Cars Lottery, 50/50, and Win Daily, you're supporting the very best care, close to home, ensuring that every Albertan facing cancer can focus on what matters most: healing.