Check back on November 1, 2023 for daily winner announcements
What would you do with MORE CASH?
A new winner is chosen every day in November. Win up to $345,000 CASH — you have 30 chances!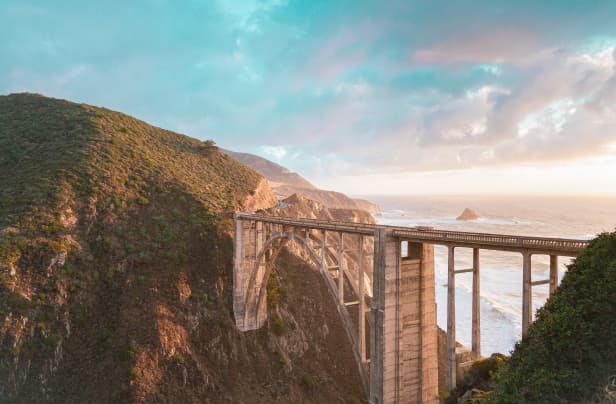 30 More Chances to Win CASH
Get 10% off your Cash & Cars, 50/50 and Win Daily tickets with our NEW bundles!
Support Alberta's Lottery for Cancer
By supporting the Cash & Cars Lottery, 50/50, and Win Daily, you're supporting the very best care, close to home, ensuring that every Albertan facing cancer can focus on what matters most: healing.