Alpine adventure
Rockies relaxation
The mountains are calling. Choose your Alberta Rockies experience.
Peaceful Pedaling OR Trotting Trails
Breathe in that fresh mountain air while e-biking through Jasper OR soak up gorgeous Banff views by way of a four-legged friend.
Jasper E-bike Tour 
OR Sulphur Mountain on Horseback
OR $450 CASH
Purchased from Epic Experiences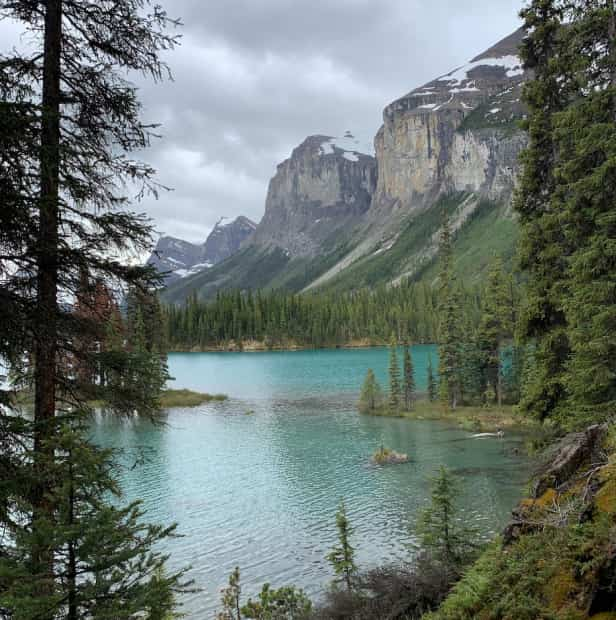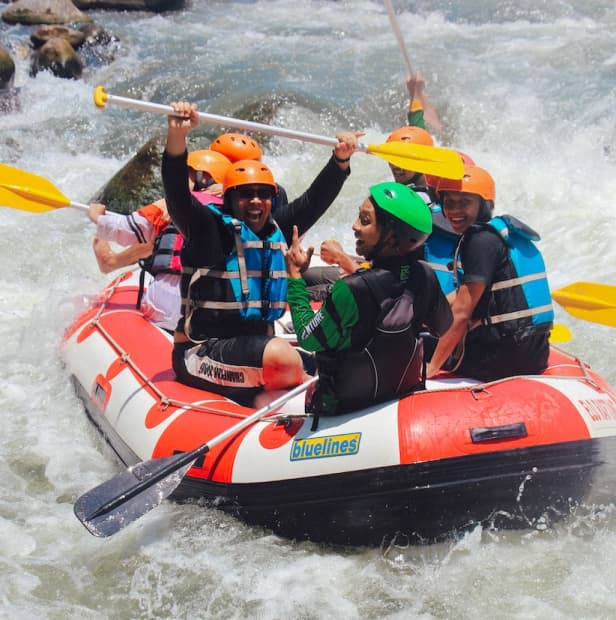 Crafted Cuisine OR River Rafting
Enjoy an exclusive culinary experience surrounded by serene beauty OR get your adrenaline pumping on nature's rollercoaster.
Jasper Backcountry Cooking Experience 

OR Kananaskis White Water Rafting

OR $225 CASH
Purchased from Epic Experiences
Sunshine Slopes OR Marmot Mounts
Shred it up on some legendary runs or chill in the chalet for a whole season long. Now the only question is: Banff or Jasper?
10x 23/24 Season Ski Pass to Sunshine Village
Purchased from Banff Sunshine Village
OR 10x 23/24 Season Ski Pass to Marmot Basin (+2x single lift tickets)
Purchased from Marmot Basin Jasper
Get 10% off your Cash & Cars, 50/50 and Win Daily tickets with our NEW bundles!
Support Alberta's Lottery for Cancer
By supporting the Cash & Cars Lottery, 50/50, and Win Daily, you're supporting the very best care, close to home, ensuring that every Albertan facing cancer can focus on what matters most: healing.