Deadline is now closed. Thank you for supporting Alberta's lottery for cancer. Final Draws are on October 17, 2023.
Cash & Cars is Alberta's Lottery for Cancer
When you buy a ticket, you support Albertans facing cancer—a disease that has impacted all our lives.
The Alberta Cancer Foundation is the funding partner to enhance research and patient care for every cancer centre in Alberta.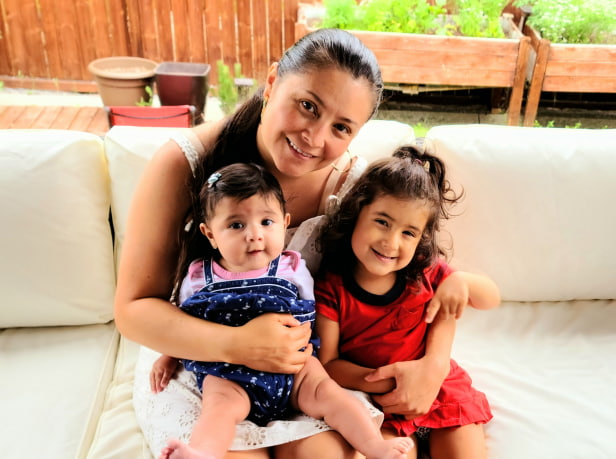 Discover all of this year's exciting prizes!
Get 10% off your Cash & Cars, 50/50 and Win Daily tickets with our NEW bundles!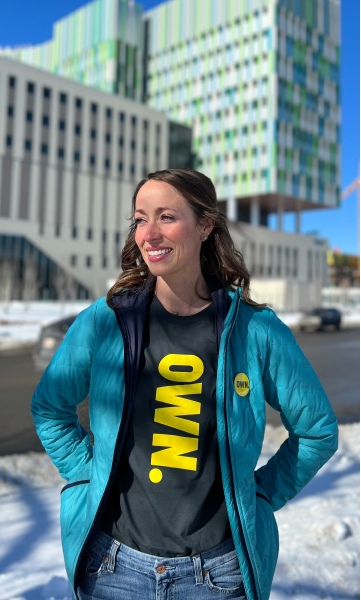 Creating More Moments for Albertans Facing Cancer
"I finished radiation on Christmas Eve. As I left my last appointment, I was greeted outside and surprised by a group of my closest friends and sister who cheered me on and congratulated me. This wonderful support, combined with the great care I received at the Tom Baker Cancer Centre, left my heart full of gratitude and appreciation."
Torey Erdman, 37 years old
Calgary, AB
Your tickets help Albertans facing cancer, like Torey, get the help they need at all cancer centres in Alberta.
Support Alberta's Lottery for Cancer
By supporting the Cash & Cars Lottery, 50/50, and Win Daily, you're supporting the very best care, close to home, ensuring that every Albertan facing cancer can focus on what matters most: healing.