Live like a millionaire
Be a millionaire
For the first time ever, you can take $2 MILLION CASH for our Grand Prize! Or pick between our TWO luxurious Grand Prize Dream Home options. Which would you choose?
Choice #1: $2.35 MILLION Home
In-person sales are available at the dream home on Saturday, Sunday & Holidays from Noon to 5 p.m.
This open-concept Truman® home is nestled in Calgary's prestigious Timberline Estates. Wake up to breathtaking sunrise views over the panoramic ravine. Savour a cup of freshly brewed coffee from your custom chef's kitchen. Entertain in style as the sun sets over the luxuriously finished living area. Or simply relish the freedom to create your own dream lifestyle in this extraordinary dream home.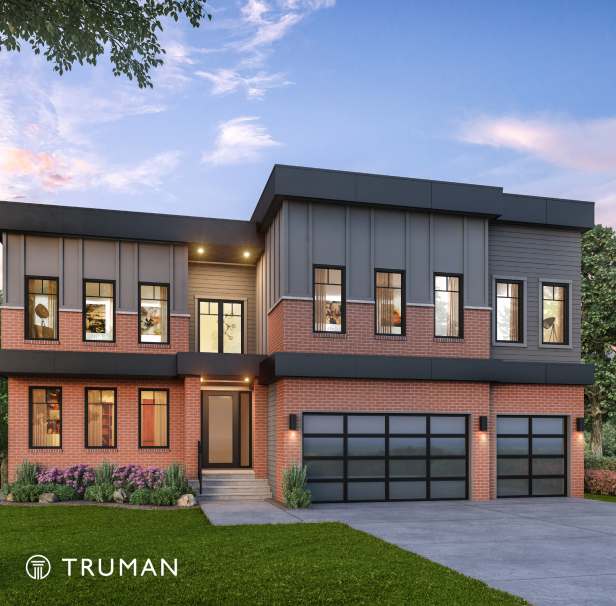 Choice  #2: $1.25 MILLION Home + $1 MILLION CASH
In-person sales are available on weekdays Monday – Friday from 9 a.m. to 4 p.m. at the Cross Cancer Institute (closed stat holidays)
Choose the best of both worlds. Get $1.25 MILLION towards any Kimberley HomesTM award-winning model in the Edmonton area and $1 MILLION cash. OR you can custom design a Kimberley home unique to you. Would you create your own basement movie theatre? Turn your ensuite into a tranquil spa retreat? OR maybe build a wine cellar or two? The choice is yours.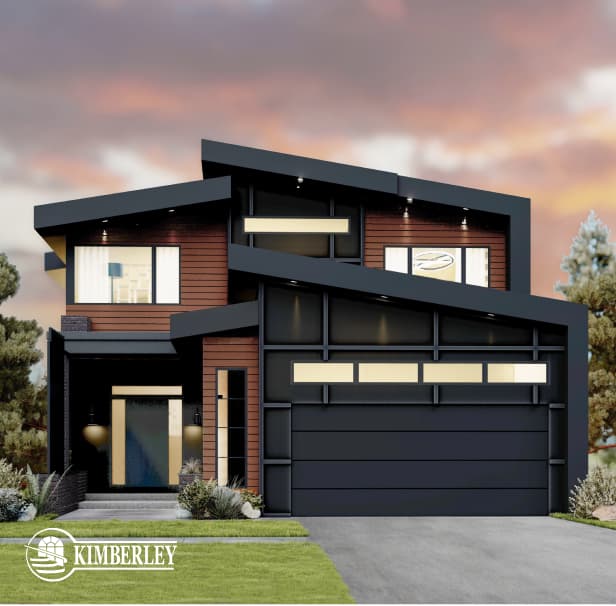 To spend on anything you want
For the first time ever, you can choose to take the cash for our Grand Prize! What would you do with $2 MILLION dollars? Any answer is a good answer.
Get 10% off your Cash & Cars, 50/50 and Win Daily tickets with our NEW bundles!
Support Alberta's Lottery for Cancer
By supporting the Cash & Cars Lottery, 50/50, and Win Daily, you're supporting the very best care, close to home, ensuring that every Albertan facing cancer can focus on what matters most: healing.