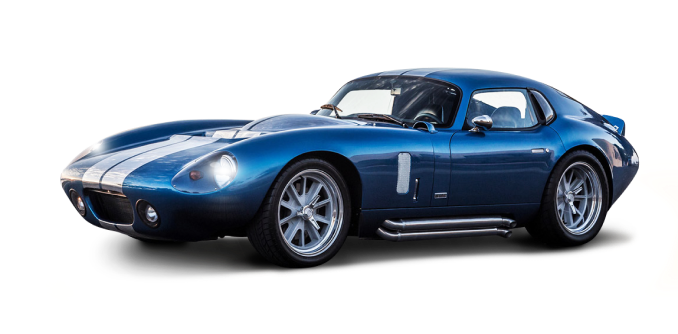 On the track
Down the street
Deadline: August 17th, 2023
Win the Shelby Daytona Type 65 Coupe
Live your race car driver dreams with our FIRST EVER Bonus Prize. Hand-made to replicate the original Shelby Daytona world champion from 1965, this sportscoupe will take you wherever you need to go with speed and style.
Purchased from the Dilawri Group
Get 10% off your Cash & Cars, 50/50 and Win Daily tickets with our NEW bundles!
Support Alberta's Lottery for Cancer
By supporting the Cash & Cars Lottery, 50/50, and Win Daily, you're supporting the very best care, close to home, ensuring that every Albertan facing cancer can focus on what matters most: healing.